Christmas Menus 2021
Christmas is quickly approaching and our new Christmas Menus are out!
• 2 Courses £21 • 3 Courses £26 •
An Optional Service Charge of 10`% Will Be Added To Tables Of 8 and Over.
A Deposit Of £5 Per Head Is Requested To Confirm Booking (non refundable)
If you would like to book please get in touch using our contact page or any of the options below!
Call us on 01249 660535
or mail us at Leighton.davis@hotmail.com
Download our large booking form here
Where can you find us? 34 Gladstone Rd, Chippenham SN15 3BW
Click image below for menu: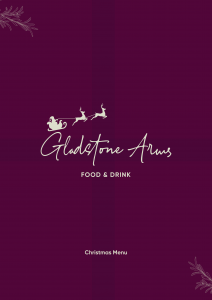 Back to news